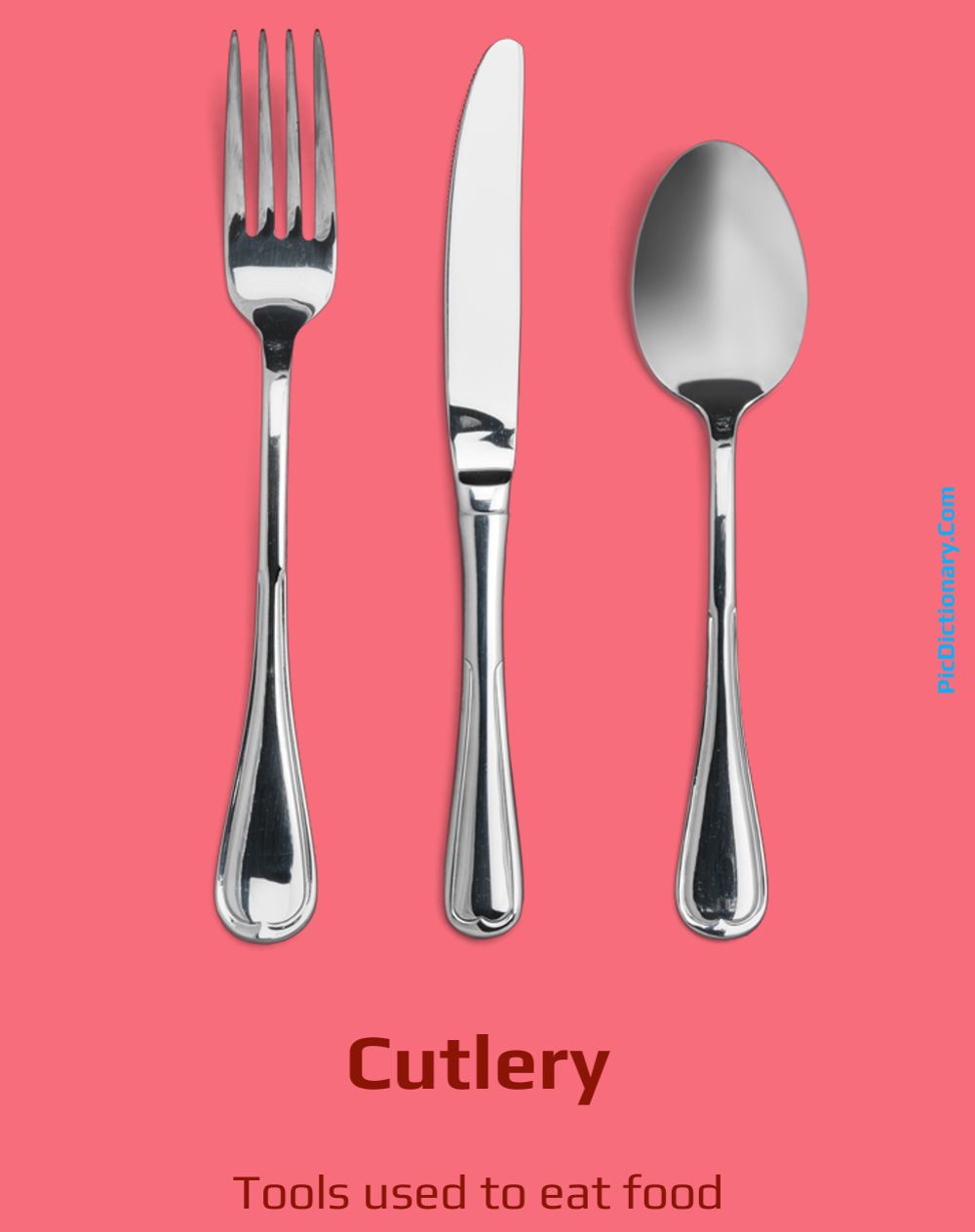 Cutlery
Cutlery Dictionary Meaning
Tools used to eat food

Cutlery Pronunciation
cut·ler·y

How Cutlery Originated
Cutlery is derived from the Old French word coutellerie

Cutlery Usage In A Sentence
We can take the fork from the cutlery to eat spaghetti

Cutlery Synonyms
fork
spoon
eating utensils
knife
tableware

Cutlery Rhyming Words
cavity
clarity
cloudily
comedy
cruelty
Did you know ?

Spoons used to be wooden and only the rich could afford "Silver Spoons". They gifted these to the child at christening ceremonies.
Authors | @ArjunAndVishnu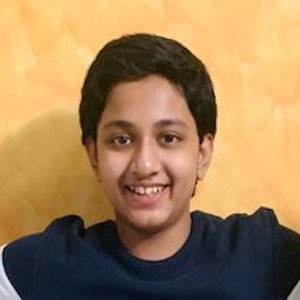 PicDictionary.com is a simple online dictionary in pictures.

We write for and maintain a few other websites:

GadgetGen.com (Gadget reviews and the tech inside them)

LearnTechEasy.Com (Technology explained in an easy manner)

FreeSupport.in (Free tech support, clear and precise)

I am Vishnu, I write the content and create the webpages. My brother Arjun, edits the images and videos. We started our YouTube Channel recently.